Episode 17 - The Word War - Part Three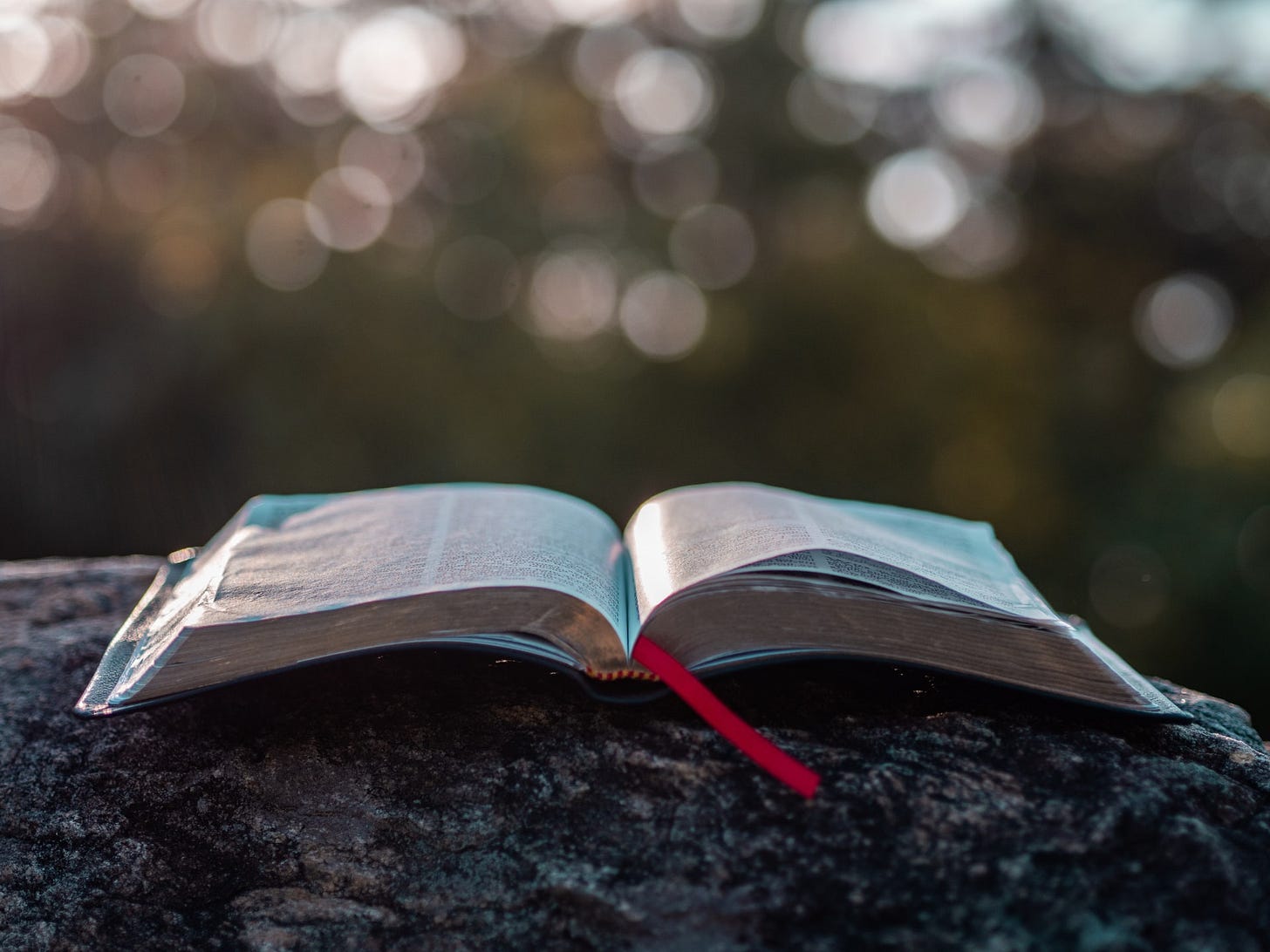 This episode of the Tipping Point podcast continues the Word War series, which discusses the all out assault from our current world on the Word of God.
In case you missed them, parts one and two are always available to subscribers of Tipping Point. I will post the final episode of this podcast series later this week. I pray it's a blessing to you!
This episode is for paying subscribers