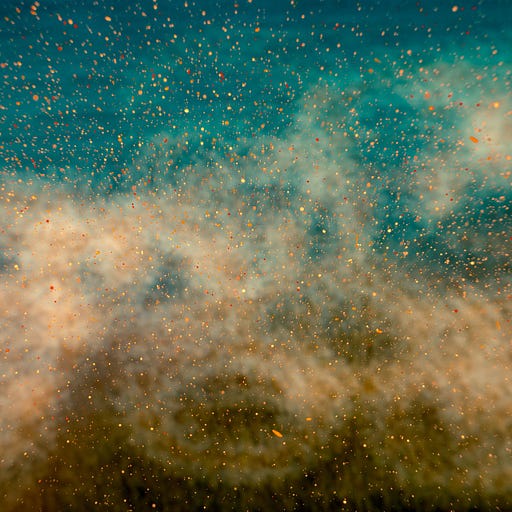 Jul 23, 2020 • 19M
Episode 20: Commentary on Pastor Dana Coverstone's Dreams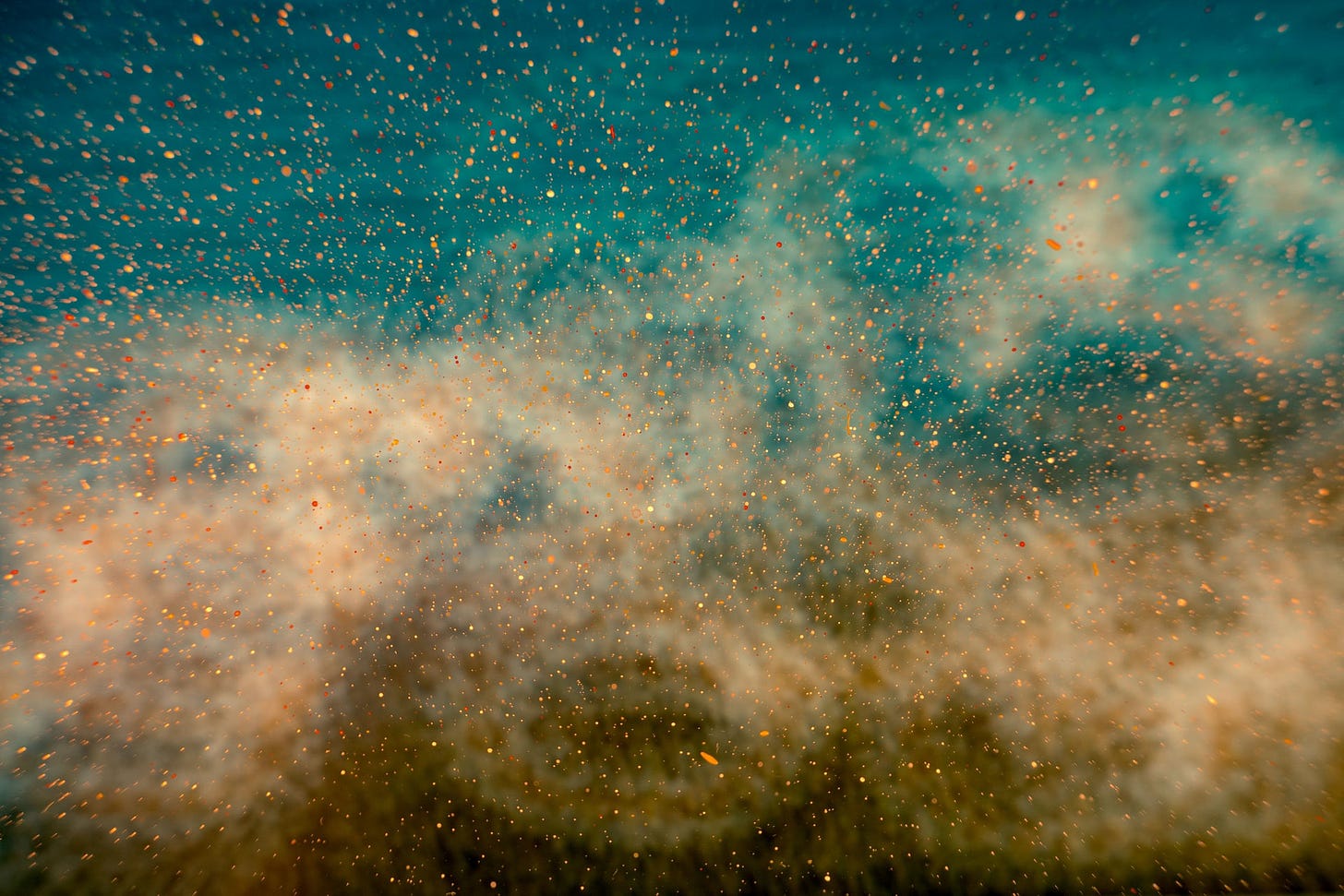 Let me warn you in advance, this podcast episode may be disturbing to some listeners.
I have had many people over the past several weeks ask me what I think about a very popular YouTube video by Pastor Dana Coverstone.  I have watched the video twice and spent several weeks praying about it before making a comment. 
In this Tipping Point podcast episode …
Listen to this episode with a 7-day free trial
Subscribe to Tipping Point Prophecy Update to listen to this episode and get 7 days of free access to the full post archives.